Theater Club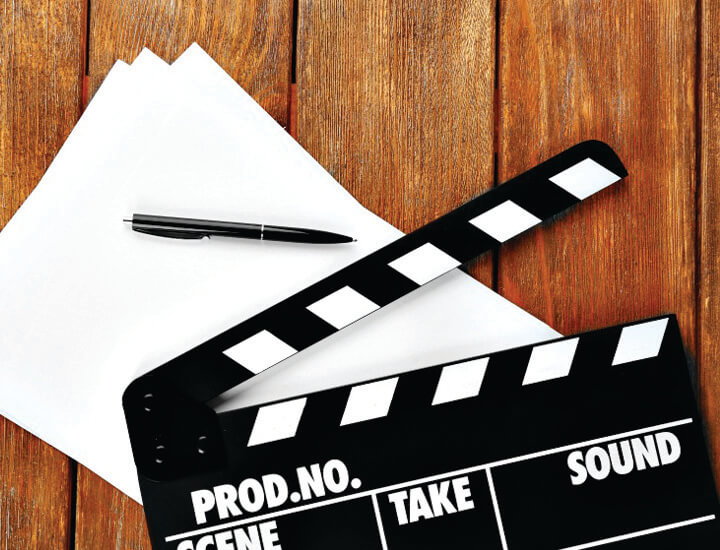 If you have a knack for the theater, but you're not quite sure if you are ready to get onto a big time stage, Theater Club aka Forensics is right up your alley!  Even if you love the feel of a giant spotlight on you, this club could help to prepare you for the big time!  This a club open to all 6th, 7th. and 8th grade students, and it meets every other 
Tuesday
 in the Black Box Theater.  If you are interested in acting and directing, this is the place for you.
Currently the Theater Club is working on a One Act play. The students are directing it themselves.  There are no competitions, but the students are going to the N.J. Junior Thespian Festival at Toms River North High School on May 18th.  Six students will have an opportunity to compete in individual events or they can come and take 4 workshops with professionals in the theater community.  It is a big event with over 300 in attendance last year.
Please see Mrs. Welch for more information.