Art Club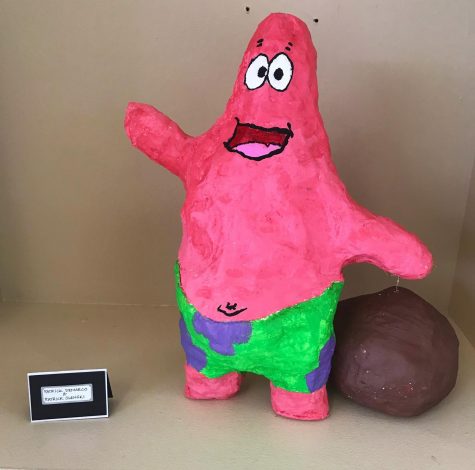 Art Club is a club that welcomes all 6th, 7th, and 8th grade students who like art and want to express their creativity in a fun and relaxed setting. Art Club meets two times a month on Tuesday afternoons from 2:30-3:15 in the TOIS art room #777.  The Art Club schedule is posted outside of the art room and morning announcements will give you notice of all upcoming meetings.
Art Club members take pride in themselves, others, and TOIS, by working together to make art for our school.  Club members create the ideas and vision for all art projects and Ms. DeCotis, club advisor, helps support the art team to make their visions come true.
Students may join Art Club at any time throughout the year and are always welcomed to bring a friend. There are no set rules about attending Art Club, just come! Be a part of the art movement at TOIS and help spread the love and appreciation of art throughout our school.