Black History Month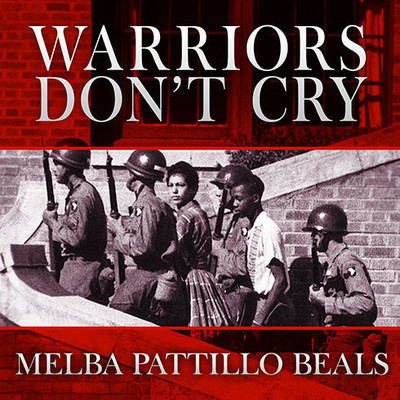 January 25, 2019
Filed under News
Hang on for a minute...we're trying to find some more stories you might like.
Black History Month
As most of us know, February is Black History Month.  But what does that mean?  In February, we should celebrate achievements by African Americans for their crucial role of blacks in U.S. History. This event grew out of "Negro History Week," the brainchild of noted historian Carter G. Woodson and other prominent African Americans. Yet it wasn't until 1976 that every U.S. president has officially designated the month of February as Black History Month. Other countries around the world, including Canada and the United Kingdom, also devote a month to celebrating black history.  In schools, all historic figures, regardless of nationality, culture, and race are studied and celebrated, yet that was not always the case.  Not too long ago, this was not the case.  Not only were black authors or current or historic figures celebrated, but they were not allowed to even enter schools in which white children were taught.  This did not change until the 1950.
To learn more about the struggles teenagers faced in a time a segregation, you must pick up Warriors Don't Cry.  This amazing novel of courage and heroism in a destructive and harmful society was written by Melba Pattilo Beals, a girl who entered the halls of a school which was unwilling to accept her.  The difficulties she faced went beyond name calling and loneliness.  She went to school daily, risking her life at every turn.
If you are wondering how to honor and celebrate an achievement made by an African American, this is definitely a book for you to read.  It will open your eyes to things you have never heard or read about before.