Thanksgiving Food Drive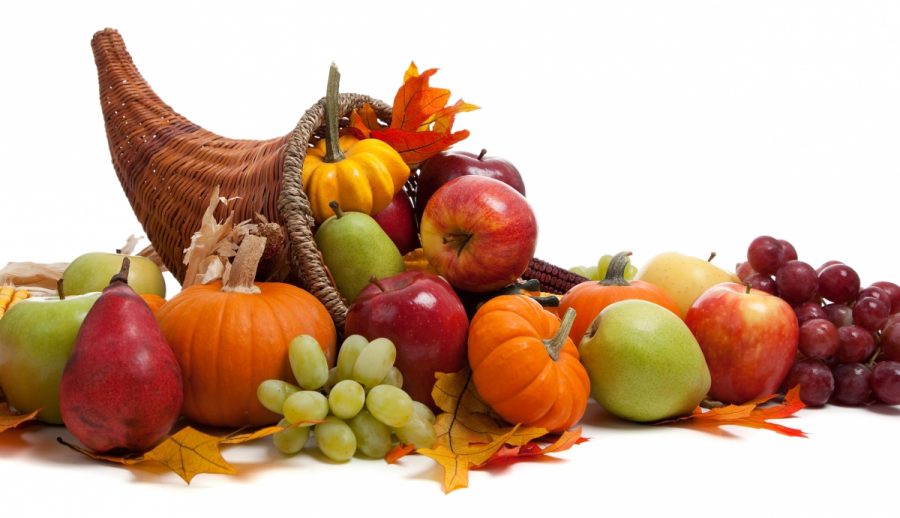 The OTIS Student Council, The Community of Hope Fund, and the Department of Human Services are collaborating this year to fill our local food bank. The homeroom that collects the most non-perishable goods by 11/13 will win a Duncan Donuts breakfast. However, the competition doesn't stop there. Each class is also going head to head. Points will be awarded to the class that collects the most and added to the tally in Almost Anything Goes. It's simple and rewarding not only for your class or homeroom, but more importantly for those in need.
If you aren't sure what you can bring in, the following items are encouraged. You can drop them into the box in your homeroom.
Stuffing
Canned Fruits and Vegetables
Instant Mashed Potatoes
Cranberry Sauce
Soup
Cereal
Instant Gravy
Peanut Butter and Jelly
Pasta & Sauces
Coffee & Tea
Cookies, Fruit Snacks and Crackers