Layoffs at major tech companies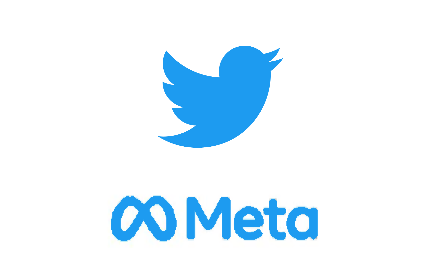 There have been layoffs at major tech companies recently including Twitter and Meta. Over 11,000 people at the Metaverse company were laid off of Meta's workforce recently. Mark Zuckerberg, the owner of the company, needed to make cuts because of the disappointing quarterly profit report. Click  here for an interview with him. What's odd is right after the layoffs, they released the Meta Quest Pro. It seems odd that after they slashed their workforce they would release a new headset. There probably will be a lot of presents bought at this time of year, so timing could just have to do with that.
Twitter laid off over HALF of their employees. The reason for this is because Elon Musk recently bought Twitter, and according to the Washington Post, the company was losing money on labor costs, so in order to get it out of debt, there needed to be a cut in staff. In conclusion, a lot of people have lost their jobs.