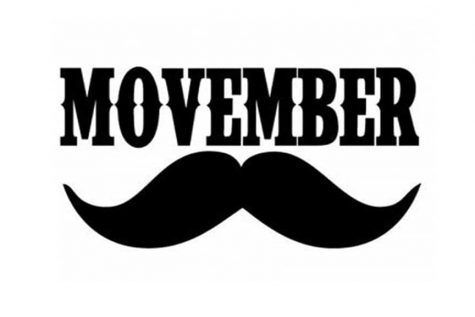 November 2, 2018 • 1 Comment
Here at OTIS, we love friendly competition. Hence we have the book fair raffle, the student/staff basketball game, Almost Anything Goes. This is also why the male faculty in this school step up, start clean, then grow out...
October 31, 2018 • 1 Comment
Stephen Aliaj, Danny Abrams, and Marco Gonzalez represented the 8th Grade Boys Soccer team in the All-Star Game at Neptune on 10/24. Congratulations to the boys on a great s eason.  The team finished...
October 9, 2018
Sand Pebbles Sand Pebbles is TOIS's school literary magazine.  We promote creativity and orginality...
October 1, 2018
Makerspace If you enjoy science, technology, engineering, art, and math then you are a "Maker" and...
September 28, 2018
Art Club is a club that welcomes all 6th, 7th, and 8th grade students who like art and want to express...

Loading ...
Recent Sports Scores
Thursday, October 18

6th-7th Grade Girls' Soccer

OTIS 0 - Manalapan 3

Friday, October 5

Field Hockey

OTIS 11 - Hazlet 0

Friday, October 5

White Team Field Hockey

OTIS 0 - Howell South 3

Friday, September 21

Girls' Cross Country

OTIS 16 - Long Branch 47

Friday, September 21

Boys' Cross Country

OTIS 18 - Long Branch 43