October 31, 2018 • 1 Comment
Stephen Aliaj, Danny Abrams, and Marco Gonzalez represented the 8th Grade Boys Soccer team in the All-Star Game at Neptune on 10/24. Congratulations to the boys on a great s eason.  The team finished...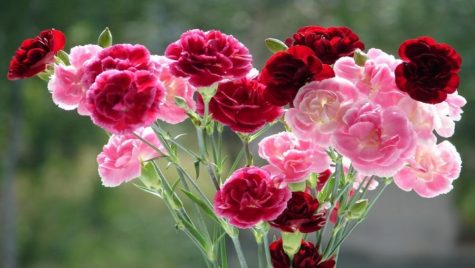 Student Council Carnation Sale
February 6, 2019
If you're looking for a way to make that special someone smile this Valentine's Day, the Student Council...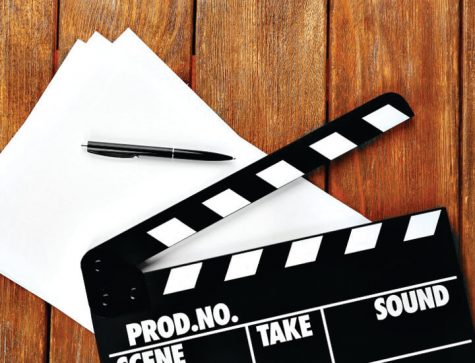 February 6, 2019
If you have a knack for the theater, but you're not quite sure if you are ready to get onto a big time...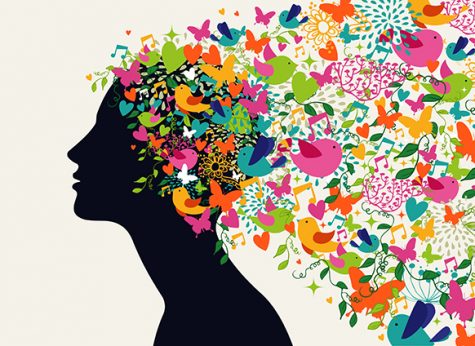 February 6, 2019
Sand Pebbles is still accepting submissions until March 1st. If you have any original artwork, photography...

Loading ...
Recent Sports Scores
Tuesday, January 29

8th Grade Boys Basketball

OTIS 37 - Thompson 50